Read the latest news and thoughts from our Financial Planner, Andrew.
What I Learnt From Glamping in Storm Francis
03.09.20
Having had our planned family holiday to Malta this year cancelled due to COVID-19 we opted for staycations rather than running the quarantine gauntlet to another European destination.  In the…
Read more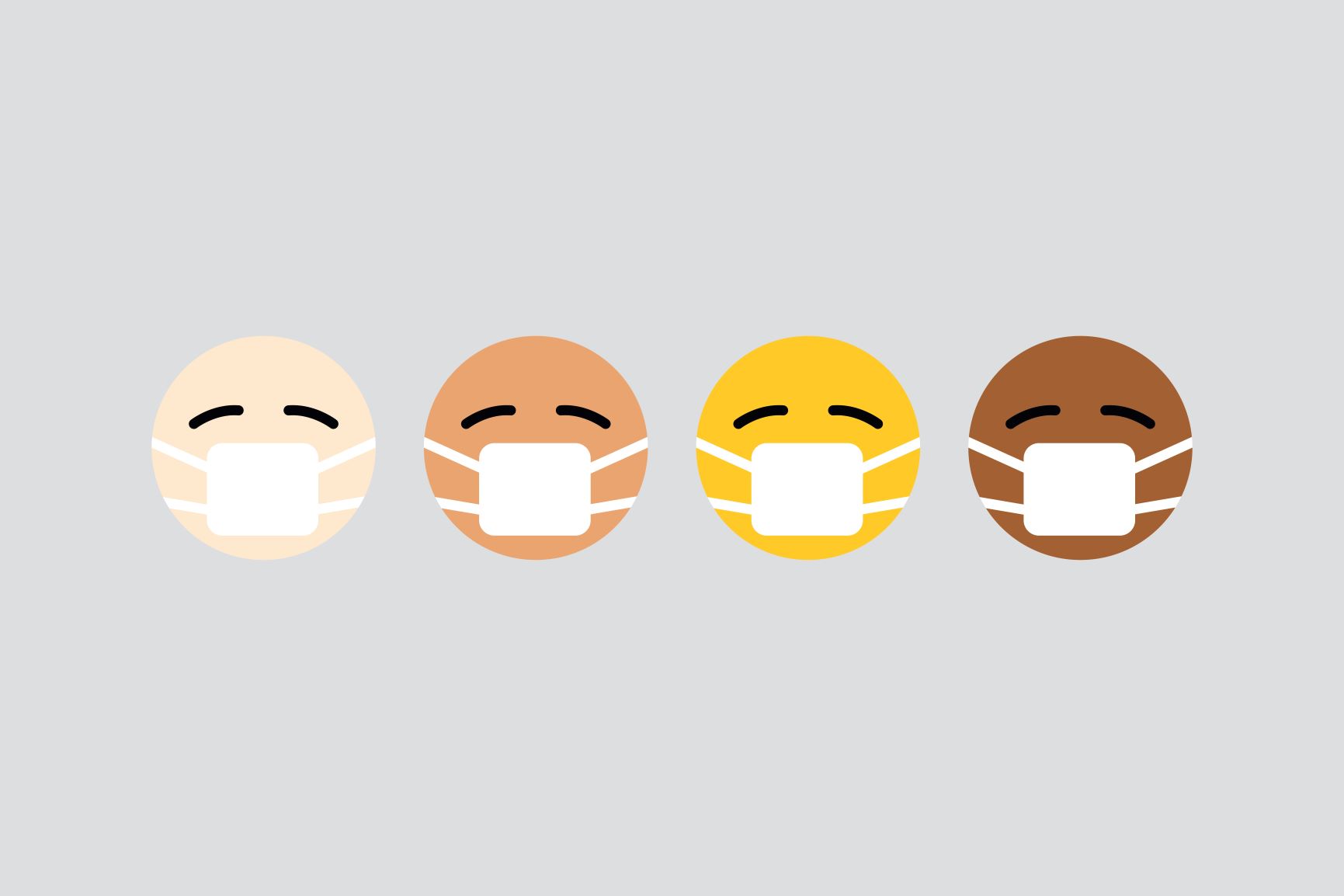 Coronavirus Silver Linings
26.03.20
"Even sorrow has its silver lining, as the emotion that pours forth reminds us of our capacity to love, and to be loved."― Rob Kozak, Finding Fatherhood With most of…
Read more
Ready to Talk?
If you want to talk to someone who will really listen, enter your details below to arrange a confidential chat.