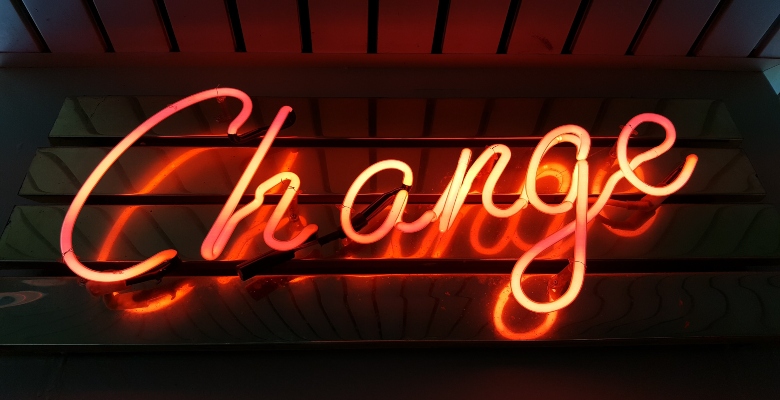 Let's face it, 2020 has been a bit of a disaster hasn't it?: COVID-19 and (re-)lockdowns, the Brexit debacle and poor leadership from Government (and their advisers), US racial tensions, Russians being poisoned again, Trump, well, being Trump and Liverpool finally breaking their Premier League duck (OK, that's one a joke, kind of).
Need I go on?
But the truth is, we've never had it better. Taken in isolation 2020 may be an annus horribilis, but there has been no generation that is worse off than the previous ones. No decade that hasn't progressed relative to the past.
Globally there are/is:
More opportunities,
Less global conflict,
Fewer people in poverty,
Higher levels of literacy,
More of us living longer,
Higher living standards,
More democratic countries,
Greater freedom of expression,
Greater gender equality,
Greater race equality,
Greater sexual orientation equality,
Greater religious equality,
Better access to healthcare,
More accountability of those in power,
More environmental awareness.
Human evolution is an ever-upward trend punctuated by periods of short term setbacks (stand up 2020). Setbacks that were difficult to foresee but either fail to halt the progress or accelerate it due to the response (innovations, adaptations or cultural shifts).
And if you feel that the future will be better than the past you buy into the ability of capitalism to fuel innovation, meet changing consumer demands and provide economic growth.
And if you believe in capitalism you need to make sure your money is aligned to that growth so that it can provide for your future self with the life it expects.
Photo by Ross Findon on Unsplash