Enabling Exeter's business owners and executives plan for, and live, a successful retirement. 
By helping them to be clear on what is most important to them.

 Whilst providing clarity about their financial future.
 So, ensuring they have enough to live the life they really want, for the rest of their lives.
Retiring successfully takes time and planning. Those who have retired successfully live a life that is full of purposeful activities, are healthy, have a community and balance time with and time away from their partners.
Money is an important facilitator to an enjoyable and fulfilling retirement but it is not enough on it's own; it's a means to the end not the end itself.
At Neligan Financial we help those approaching, or at retirement, understand the importance and purpose of their money and what a successful retirement looks like for them.
About You
Neligan Financial was established to help Exeter's business community enjoy a successful 'retirement'.
---
You have worked hard all your career either as a business owner or a senior executive and are enjoying the fruits of that labour.
---
You might not be exactly sure what your retirement might look, it may not even be a one off event, but you want to understand whether you will have enough to live the lifestyle you want, for the rest of your life, without money worries.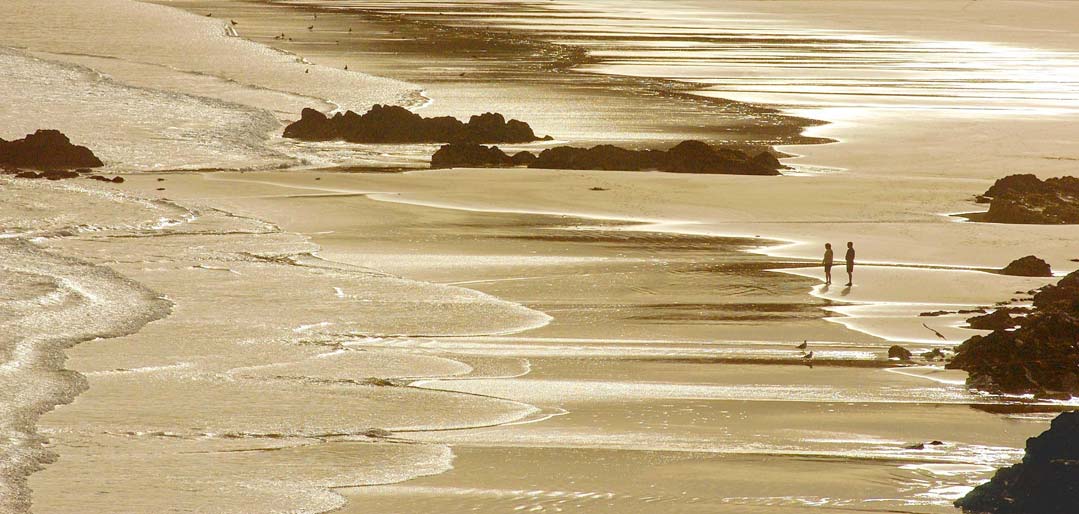 Contact me for an initial discussion about your successful retirement. It will cost you nothing to find out how you could benefit.
Benefits To You
Clarity
of your financial future
Confidence
that you can live the lifestyle you want without money worries.
Freedom
to do what you want, when you want to.
Opportunity
to live a life that provides fulfillment and joy
What They Say
Very much appreciated the 'up front' cost for the advice. As it happened we did not change our investments, so there was no hard sell of products just to make some commission. The computer-based tool was very flexible, easy to follow and we could tweak assumptions as much as we wanted. Andrew answered our questions in a language we could follow and was patient throughout. End result was peace of mind for us.
Alasdair & Jenny M, Surrey
Andrew has done a great job of helping us financially plan our future and meet our financial goals. This has included detailed scenario planning and forecasting of our future wealth based on potential life decisions and events such as retiring early, private eduction, etc. Andrew has also ensured we keep a balanced level of risk in our investment portfolio to ensure we maximise our hard earned savings without over exposure to unnecessary risk.
Martin & Anne, Surrey
Andrew did an excellent job of career/lifetime financial planning, taking a commonsense and personally engaged approach. I was confident that he wanted to produce a sensible, workable plan, and was not simply trying to sell financial products. Approachable and sensible. Excellent to work with.
David, London
Andrew completely 'got' me, my situation and goals. He is happy to spend the time, never rushed, always fully focused. Always responsive on email and to queries. I had little time to do the essential early background work that only I could do and he had endless patience, and just the right approach, on this and had a good way of prompting, without being pushy. He's a nice person too which makes such a difference!
Helen, London
Andrew has looked after our investments exceptionally well for a number of years, and has always been quick to reply with sound advice to any queries raised. He never tries to 'pass the buck', and always makes himself available to speak with you which is exactly what I think is essential with a business relationship.His advice has proven reliable, down to earth and unbiased, and he does not procrastinate which is important. In addition to his efficiency and expertise, he has a very pleasant personality.We would not hesitate to recommend him.
Sally, Surrey
We found Andrew to be friendly and approachable. Although we had money to invest he pointed out that given our circumstances we didn't necessarily need to do so if we wanted to avoid risk. There was no sell hard or otherwise of products or investments obviously a big advantage of paying for advice rather than commission based sales.

The lifetime financial plan we paid for is a very useful document well worth doing. We have a clear understanding of our financial situation now and for the future.
Martin, Surrey
I wanted to understand whether my finances (and my husband's) would be sufficient to cover an early retirement or whether I would need to keep on working for another few years. Andrew was able to demonstrate that the savings we had made throughout our lives together with our pension provisions were substantial enough to allow for early retirement – which was an amazing feeling and has allowed us to follow our dream and go travelling whilst we still have our health. Andrew gave us advice on pensions.

I was very negative when I started the process as I thought that a pension was not a good thing – that "my" money that I had worked hard for was going to be tied up and not available for me to spend as I wanted to. The changes to pensions that came in this year have worked in our favour and Andrew took time to explain the benefits and negatives of all the new options.

Before I received his advice I wanted to take out as much money as I could and invest it in property, which I felt I understood and could control, however thanks to Andrew's patience it became clear that although I could have done this, it was much more sensible to opt for the SIPS type of pension scheme and that money is available whenever it is needed, but if not it continues to earn money. Yes. Better than I could ever have expected.
Richard & Elizabeth, Surrey
See all our testimonials
Sign Up To the Neligan Financial Weekly Newsletter
Add your details to receive thought provoking and relevant articles weekly to help you prepare for your next life phase. No spam and you can unsubscribe at anytime, I promise!