I am a Chartered Financial Planner (CII), a Certified Financial Planner (CFP) and a Chartered Fellow (Financial Planning).
I am in the minority of financial professionals to hold all of these internationally-recognised and respected accreditations. I also hold a certificate in financial coaching.
This means that I have the technical expertise, practical experience and financial planning skills to advise clients and design bespoke strategies that are geared towards their desired future lifestyle.
Chartered Financial Planner
Chartered status is the ultimate symbol of professionalism. To secure Chartered status, financial professionals must demonstrate:
The highest levels of technical knowledge through professional qualifications
A commitment to the ongoing development of our skills and knowledge
An adherence to ethical conduct
This means that you can be confident you will receive the best possible advice, service and support.
Certified Financial Planner
To achieve Certified status, financial professionals must complete the requirements set out by the Chartered Institute of Securities and Investment (CISI), This means individuals must demonstrate:
Education. They must master theoretical and practical financial planning knowledge by completing a comprehensive course of study.
Experience. They must meet relevant work experience standards to ensure they possess financial counselling skills in addition to financial planning knowledge.
Examination. They must pass the CISI's Financial Planning & Advice examination which assesses their ability to apply integrated financial planning knowledge to real world client situations.
Ethics. They must agree to abide by the CISI's strict Code of Conduct which defines their ethical responsibilities to the public, clients and employers.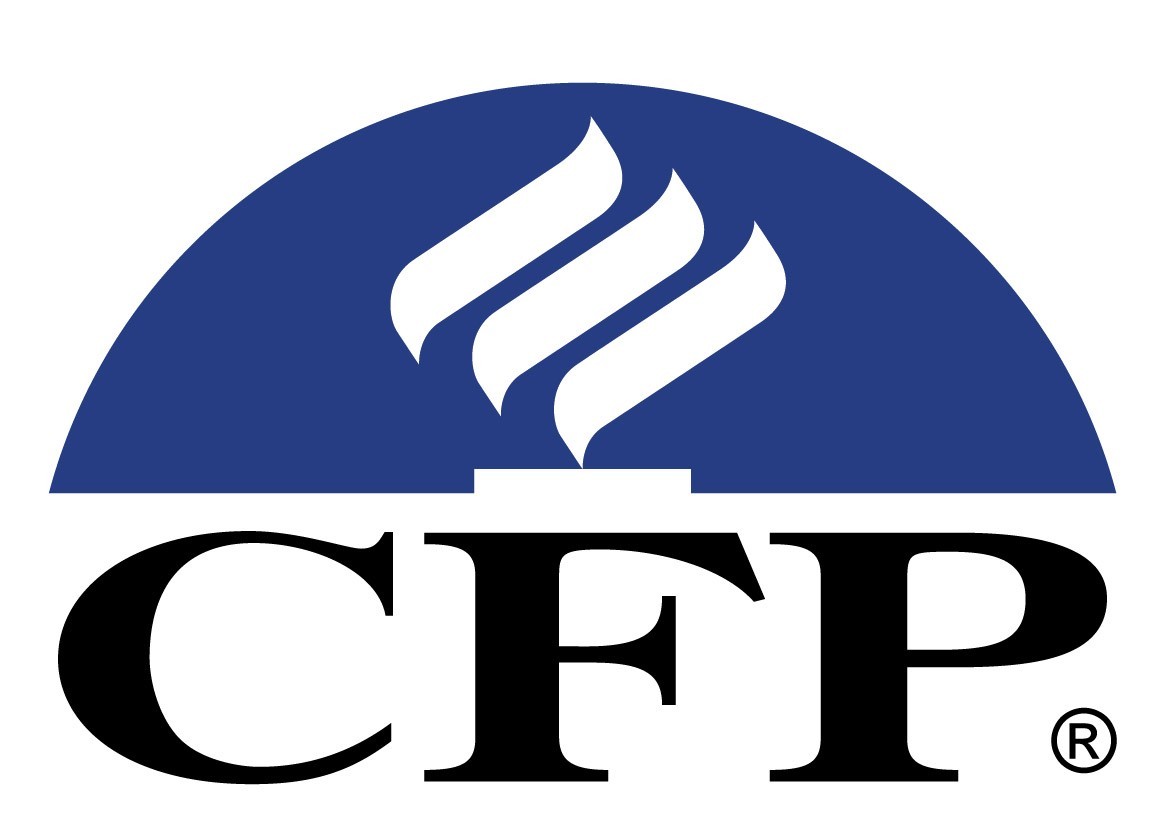 Chartered Wealth Manager
The Chartered Wealth Manager Qualification is a postgraduate-level specialist qualification which encompasses the breadth of knowledge needed to provide the highest quality service to clients.
It provides a sound grounding in economics and interpretation of economic statistics, financial statements, investment analysis, portfolio construction and applied wealth management.
It is a:
Highly regarded qualification, developed in consultation with leading stockbrokers, investment banks and industry trade bodies
Specialist qualification, offering individuals an in-depth knowledge of investment issues
RDR-compliant qualification for advising on, and dealing in, securities and derivatives; advising on packaged products; and managing investments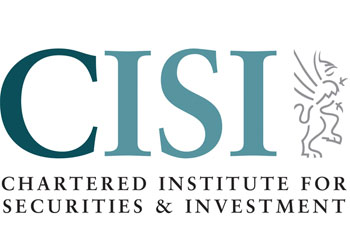 The way I work and the philosophy behind my approach reinforces the positive reasons to choose Neligan Financial. Find out more about: